Since 1984, Downey & Company, which is located near Boston, Massachusetts, has created an expertise in the following professional services:
Tax and Accounting Services
Our tax services at Downey & Company, Boston, include preparing federal, state, and international tax returns for corporate, partnership, other business entities and individuals. In addition, Downey & Company provides tax consulting services to reduce total tax liability. Our tax professionals keep up to date on all the planning opportunities on the federal and state levels. We provide proactive business tax advice appropriate to the tax situation of each client. Downey & Company will help you minimize your corporate tax liabilities in coming years through careful planning and will keep you apprised of changes in the corporate and business tax regulations that may affect you or your business. Although located in the Boston area, we have clients located throughout all 50 states in the U.S.
Audit & Assurance Services
At Downey & Company, we pride ourselves on being our client's most trusted business advisor. Now more than ever, businesses need trusted business advisors to serve as their auditors. Downey & Company makes a commitment to our audit clients to help identify business risks, offer advice for improving controls, evaluate accounting issues, and assess the quality of information our clients are using to make business decisions. As a trusted advisor, we help our clients achieve their business goals and improve their performance. Our audit professionals examine and attest to our clients' financial statements following the highest professional standards.
401(k) Audit Services
Downey & Company specializes in the auditing of employee benefit plans and 401(k) plans. If you are due, or if your organization is required for the first time to have an employee benefit audit or a 401(k) audit, Downey & Company can assist you in making your audit process seamless.  Serving businesses throughout the United States, our team of experienced 401(k) plan and employee benefit plan audit specialists can provide you with cost-effective services.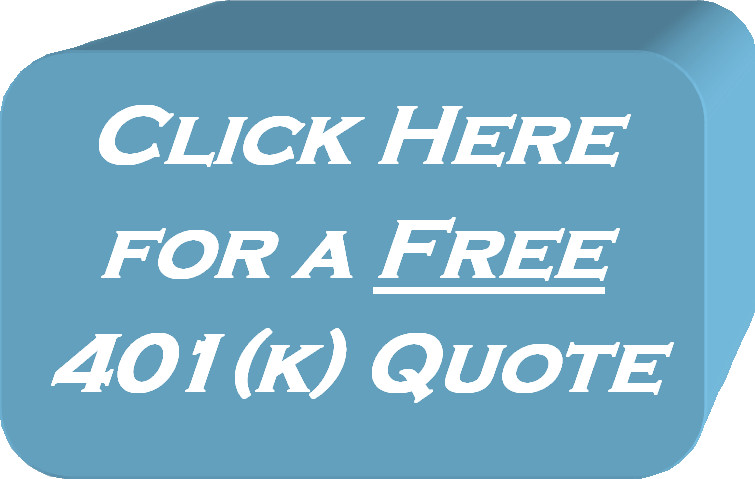 Business Advisory Services
Through our business advisory services, Downey & Company will help you evaluate your financial and business objectives to provide you with innovative solutions that will change your bottom line. Our services are as follows:
Business expansion and acquisition analysis
Business plan development
Financial projections
Cash flow, net worth and profit analysis
Financial ratio reporting with comparison to specific industry benchmarks
Sale of business and succession planning
Business valuations
Customized retirement planning services
Life and disability insurance needs analysis
Estate planning with an emphasis on minimizing taxes
Dealings with lending institutions
For more information on Downey & Company's services, please contact Jamie Downey at jmdowney@downeycocpa.com or 800-849-6022.